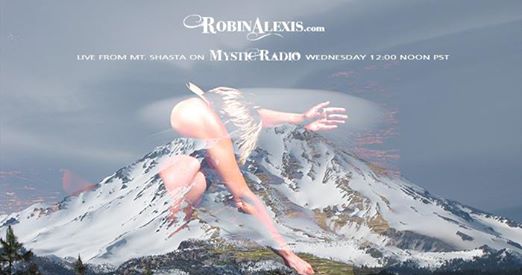 During this stressful time on the planet Robin Alexis wanted to be of service to you. Robin Alexis is offering nightly Reiki Healing meditations at 7:30pm pacific coast time to 8:30pm pacific coast time. These meditations are done in the quiet of your own homes. Please join her in a place of serenity for one hour a day. Just be willing to receive healing love and prayers and Reiki….She will be setting intention to send all who are meditating remote Reiki.
To make your meditation experience and receptivity to the healing power of Reiki more enhanced please use the Reiki Healing Portals.
Robin Alexis Reiki Healing Energy Portals
You may open one, two, or all three as you wish. Read about the portals. Then make your portal selection based on your intuition.
Robin Alexis looks forward to being of service to you and inspiring you to uplift yourself into your highest and holiest potential. Be empowered to Know, Trust and Act Upon Your Own Knowing.